Woodworking engraving machine to a certain extent, changed the traditional carving methods, shorten the time of hand carved, increased the efficiency of processing. Have obvious effect on the efficiency and quality of the fine product. There is a unique advantage in the consistency of the finished product and the engraving of the curved surface! Woodworking engraving machine compared with hand carved,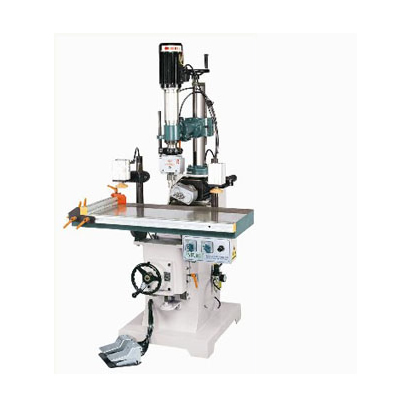 there are several advantages as follows:
Woodworking engraving machine cost less investment, quick effect
A classical furniture factory, please a carving master, a monthly salary of at least two or three thousand, more than 4000, take the wood engraving, carving master of a factory has dozens of good, much to in the hundreds, so that a plant a year count down in the carving on the input light floral is a sum of no small number. Although a computer engraving machine to tens of thousands of pieces, but its production efficiency is many times the manual engraving, and the cost of investment in a short period of time can be recovered.
Woodworking engraving machine engraving time
Hand carved a model, to a day or a few days time to complete, computer engraving it up to a few hours will be able to complete that greatly relationship sculpting in time, for the cost accounting of a factory, time means money and high efficiency, save the time means to earn money.
Woodworking engraving function to ease the shortage of manual carving
Hand carved is pure handiwork, endure hardship involved, especially now the fine carving, sculpture collection, dry this line more and more young people less and less, and skilled instructors are mostly to the retirement age, there are still many have to do the boss, no hands, so wood engraver more and more scarce, and woodworking engraving machine can replace some artificial, alleviate the shortage of people, can make the plant normal, fast and better operation.
Woodworking engraving function make factory improve the comprehensive competitiveness
In the increasingly fierce competition in the situation, the computer engraving will go into the traditional industries, which is the inevitable history. If the mechanical engraving than the artificial carving effect is good, the efficiency is high, that do not have to use a computer carving! If people use computer engraving, and you still use manual, then how do you actually compete with others? Besides, consumers generally cannot distinguish between the purchase of products are hand carved or computer engraving, many consumers only know that bought, the price cheaper, don't tube you is what computer engraving and hand carved, just follow the market trend, product change, constantly updated, more attractive, then the customer will came to the door. So early let the machine instead of manual, - scale production, greatly improve the production efficiency, will bring you the most obvious economic effect, it will let you in the peer's comprehensive competitiveness significantly improve, enterprise scale development, then orders rolling in.